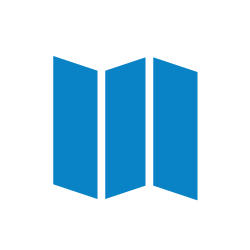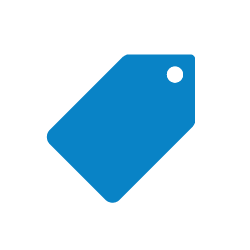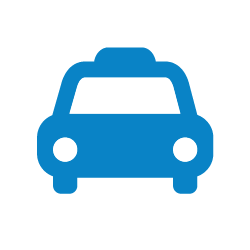 The first and the largest
Galeria Solna (meaning salt) is the first and the largest shopping centre in Inowrocław. Galeria Solna appeals to approximately 200 thousand inhabitants within a radius of 30 km. The friendly, one-storey building makes a reference to the salt brine graduation tower from the spa Park Solankowy, one of the most emblematic buildings of the city.
The gallery of ​​ over 31 000 sqm lease area includes a diversified trade offer. There is a Nomi Do it Yourself, a Tesco hypermarket, cafes and food court plus many stores of the leading polish and international fashion brands among which H&M, Reserved, Mohito, New Yorker. Over 1 000 parking places, a new roundabout and a new bicycle path provide perfect accessibilty.
Galeria Solna has a BREEAM certificate indicating the ecological standard of the building.
Project key figures
| | |
| --- | --- |
| GLA: | 31 000 m² |
| Plot: | 10 ha |
| Number of shopping premises: | 100 |
| Opening: | May 8, 2013 |
| Catchment in radius of 10 minuts: | 80 000 |
| Catchment in radius of 20 minuts: | 148 000 |
| Catchment in radius of 30 minuts | 200 000 |
The center is constructed in the district of Rąbin, the 'bedroom area' of Inowrocław. Rąbin is located in the southern part of the town with the biggest housing estate of 20 000 inhabitants. From a two-lane Wojska Polskiego street, along which Galeria Solna is situated, perfect visiblility and easy accessibility is guaranteed.
The town of Inowrocław being famous for its spa amenities attracts 41 thousand visitors yearly.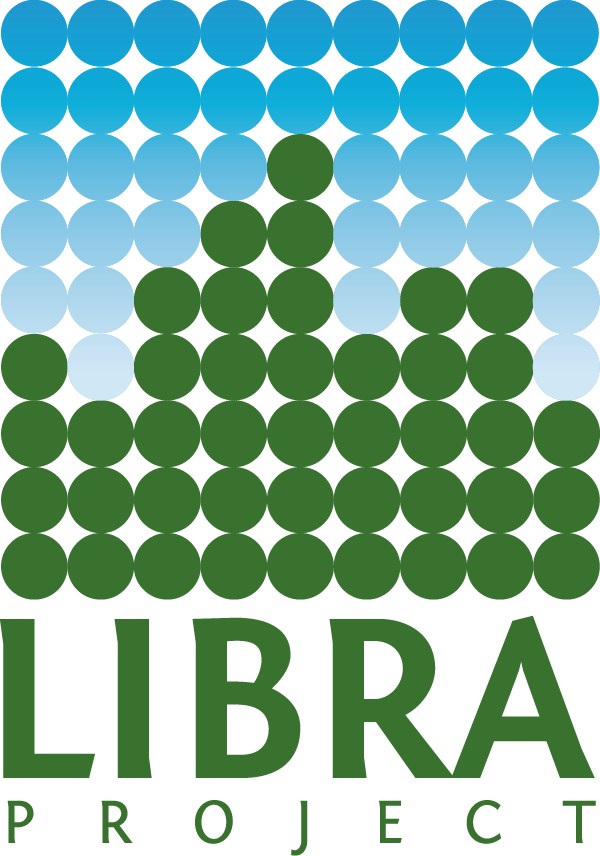 Since July 2017 in portfolio Echo Properties Polska.