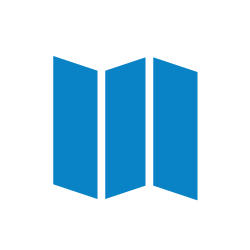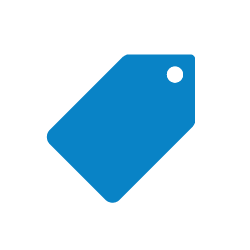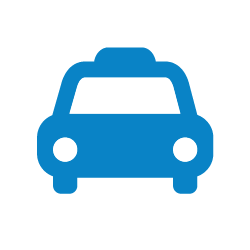 Koszalin Power Center is a facility in the formula of a regional retail park, which will serve the city of Koszalin and the surrounding region. Thanks to the architectural formula, the selection of well-known and popular brands and excellent communication, the project developed in cooperation with Leroy Merlin, Agata Meble and SGI has already been permanently embedded in the commercial landscape of Koszalin and the surrounding area.
On the total area of ​​38,000 sqm the facility  will offer a wide range of shops and service premises of various brands. There will be the largest construction hypermarket in the region, Leroy Merlin, with an area of ​​approx. 12,000 sqm, a Lidl supermarket with an area of ​​approx. 2,000 sqm, a full-size and the only in the region furniture store of the Agata Meble chain, with an area of ​​approx. 10,000 sqm and 30 commercial premises as part of the Retail Park.
Koszalin Power Center will also include a restaurant offer, including a drive-thru facility. In addition, for the convenience of customers, the Center will offer a spacious, easily accessible car park for approx. 1100 vehicles and infrastructure ensuring smooth communication within Koszalin and the region.
The Center will be developed directly at the road junction of the S6 expressway connecting Szczecin with the Tri-City and Władysława IV street – the main exit road to the sea. Both roads are not only the main national routes, but also fit into the municipal infrastructure as communication arteries popular with the inhabitants.
The opening of the project in Koszalin is planned for the first quarter of 2024.
Koszalin Power Center key figures
| | |
| --- | --- |
| GBA: | 38 000 m² |
| Number of shopping premises: | 30 |
| Supermarket: | 2 200 m² |
| DIY Hypermarket Leroy Merlin: | 12 000 m² |
| Agata Meble furniture store: | 10 000 m² |
| Number of parking places: | 1 100 |
| Opening: | Q1, 2024 |
| Catchment in radius of 30 min. drive: | 270 000 |
The Koszalin Power Center plot is located next to the intersection of Władysława IV Street with the S6 route (express road Szczecin-Gdańsk), currently under construction, in a spot that will soon become the main transport hub of Koszalin and the region.
Power Center will cover over 269 thousand inhabitants of the region and transit traffic along the S6 route.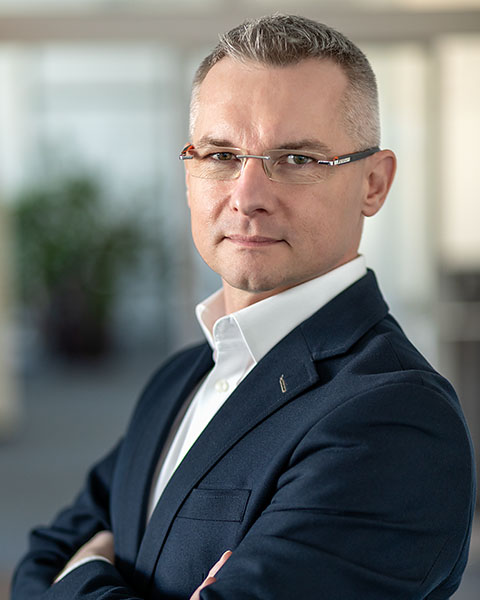 Tomasz Jopkiewicz
Leasing Director
Construction site live view