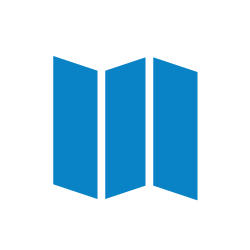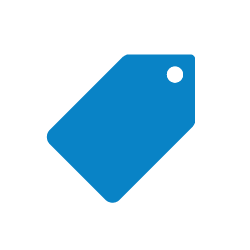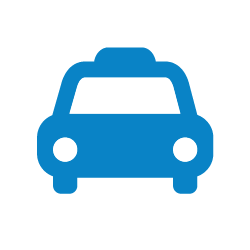 Solaris Center is a modern and functional shopping and entertainment facility, located in the heart of Opole. The shopping center attracts customers with its unique atmosphere and offer.
As a result of the extension and modernization of the facility completed in Q2 2019, in nearly 28 thousand sqm. GLA Solaris Center houses 140 stores of popular Polish and foreign chains. The portfolio of the shopping center is complemented, among others, with the city's largest 24-hour fitness center, rich Food Court zone, Fairytale Labyrinth play room, and leading fashion brands. Thanks to the agreement concluded as part of the public-private partnership with the City of Opole, a two-story underground car park was created under the Copernicus Square, as well as a new event and recreation space.
The Solaris Center is a unique project that has been awarded several times in prestigious competitions. Among the awards are, Solal Marketing Awards 2010 for the "Sunny Opening" awarded by the International Council of Shopping Centers, Silver Laurel of Skills and Competence 2009 for the implementation of the Solaris Center shopping center in the Foreign Investment category in Poland. The Opole shopping center has also won the "Opole without barriers 2010" competition for a public facility accessible to the disabled, awarded by the Department of Labor and Social Policy of the Opole City Hall.
Project key figures
| | |
| --- | --- |
| GLA: | 28 000 m² |
| Plot: | 1,1 ha |
| Number of shopping premises: | 140 |
| Supermarket Lidl: | 1 850 m² |
| Number of parking places: | 690 |
| Opening after redevelopment: | Q2, 2019 |
| Catchment in radius of 5 minutes: | 50 000 |
| Catchment in radius of 10 minutes: | 110 000 |
| Catchment in radius of 15 minutes: | 130 000 |
The Solaris Center is located in the center of Opole, a few hundred meters from the Market Square. It is located at Kopernika Square, at the intersection of Sienkiewicza, Oleska, Żeromskiego and Kośnego streets.
Access by bus lines:
17, 3, 10, 15, 12, 18, 21
Acteeum Central Europe was the Project Manager of the redevelopment and extension of the Solaris Center,
for which Nepi Rockcastle is an investor.