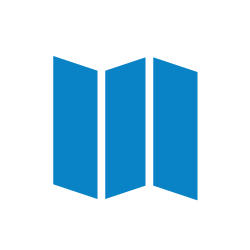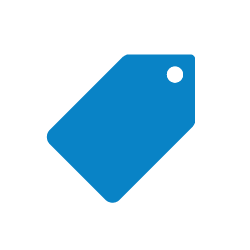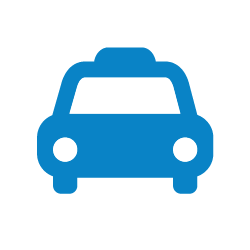 VIVO! Krosno is the first modern shopping center in Krosno and in the region. The single-storey gallery offers 70 retail outlets on over 21,000 sqm leasable area. The catchment area of VIVO! Krosno covers over 480,000 inhabitants. Krosno is a strong industrial and service hub constituting the largest center of the glass industry in Poland. The aerospace and aerospace-related industries are also developing dynamically, making the city an "Aviation Valley".
Among the VIVO! Krosno tenants there are H&M, Media Markt, Helios, CROPP, House, RESERVED, SiNSAY, FRAC, Pepco, SMYK, JYSK, Deichmann, CCC, Home & You, Martes Sport, Rossmann, Big Star, 4F, Hebe, KIK, Douglas, Medicine, Ryłko, Vistula , Wólczanka, Olimp, Telepizza and Grycan brands. The object is fully commercialized.
The project has been concluded in cooperation between Acteeum and Immofinanz. The general contractor of the facility is Hochtief Polska.
The center is rewarded with BREEAM Design Stage certificate at a very good level. The certificate confirms ecological standard of the building, implemented in accordance with the care for sustainable development from the design stage.
VIVO! is a brand of shopping centers considered for cities with a total catchment of at least 200,000 inhabitants. Features of VIVO! projects include an attractively selected mix of tenants, including strong anchor brands, as well as a focus on the family-oriented offer.
Project key figures
| | |
| --- | --- |
| GLA: | 21 800 m² |
| Plot: | 6 ha |
| Number of shopping premises: | 75 |
| Supermarket: | 2 300 m² |
| Number of parking places: | 800 |
| Opening: | September 29, 2017 |
| Catchment in radius of 15 minuts: | 46 800 |
| Catchment in radius of 30 minuts: | 136 600 |
| Catchment in radius of 45 minuts: | 303 700 |
The VIVO! Krosno shopping center is located at 29 Bieszczadzka Street. The project is well connected with the city and the region through the public transport network and the national road No. 28 leading to cities of Jasło and Sanok.
A parking lot for 700 vehicles and a new "VIVO! Krosno" bus stop for private carriers have been established for the convenience of customers. In addition, the urban bus stop is located 200 meters from the entrance to the center.


Since February 2018 in portfolio of Immofinanz.