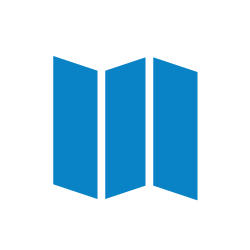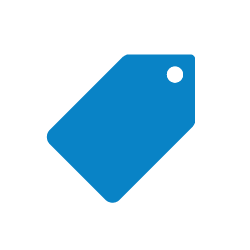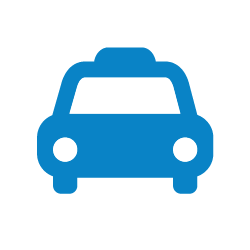 VIVO! Stalowa Wola will be the first modern shopping center in Stalowa Wola and its region and will appeal to 400,000 inhabitants in a radius of 30-40 minutes driving time, including Tarnobrzeg of 50,000 inhabitants and Sandomierz of 25,000. The gallery of over 30,000 sqm leasable area will be characterized by a diversified trade offer. Its architecture will refer to the characteristics of the region and its cities: the river San, steel related to Stalowa Wola ('Steel Will') itself, flint stone coming from the city of Sandomierz and sulfur coming from the mines of Tarnobrzeg.
Stalowa Wola is one of the youngest cities in Poland with 64 000 inhabitants. The city is a significant railway junction in the region directly connected to Przemyśl, Kraków, Lublin, Warszawa, Łódź, Wrocław and Silesia. The city has a strong and diversified economy and is part of the Euro-Park Wisłosan Special Economic Zone.
VIVO! Stalowa Wola, a one-story building with clear internal communication will apply for a BREEAM certificate.
Acteeum Group realizes the project of VIVO! Stalowa Wola in cooperation with Immofinanz Group.
Project key figures
| | |
| --- | --- |
| GLA: | 31 600 m² |
| Plot: | 10 ha |
| Number of shopping premises: | 86 |
| DIY: | 9 500 m² |
| Supermarket: | 2 500 m² |
| Shopping Gallery: | 19 600 m² |
| Number of parking places: | 1 000 |
| Opening: | November 5, 2015 |
| Catchment in radius of 15 minuts: | 80 000 |
| Catchment in radius of 30 minuts: | 250 000 |
| Catchment in radius of 45 minuts: | 400 000 |
Perfect connection to city and catchment area.
VIVO! Stalowa Wola will be located in the most densely populated area in the city, the Poręby district. The shopping center is situated next to the national highway no 77 with direction Sandomierz to the northwest and Rzeszów to the south. As such the center communicates smoothly to the city and the whole region.
The on-site circulation provides easy access for visitors arriving by car, public transport or as pedestrians from the neighborhood. Trucks will easily find their way to the tenants' delivery zones.


Since February 2018 in portfolio of Immofinanz.