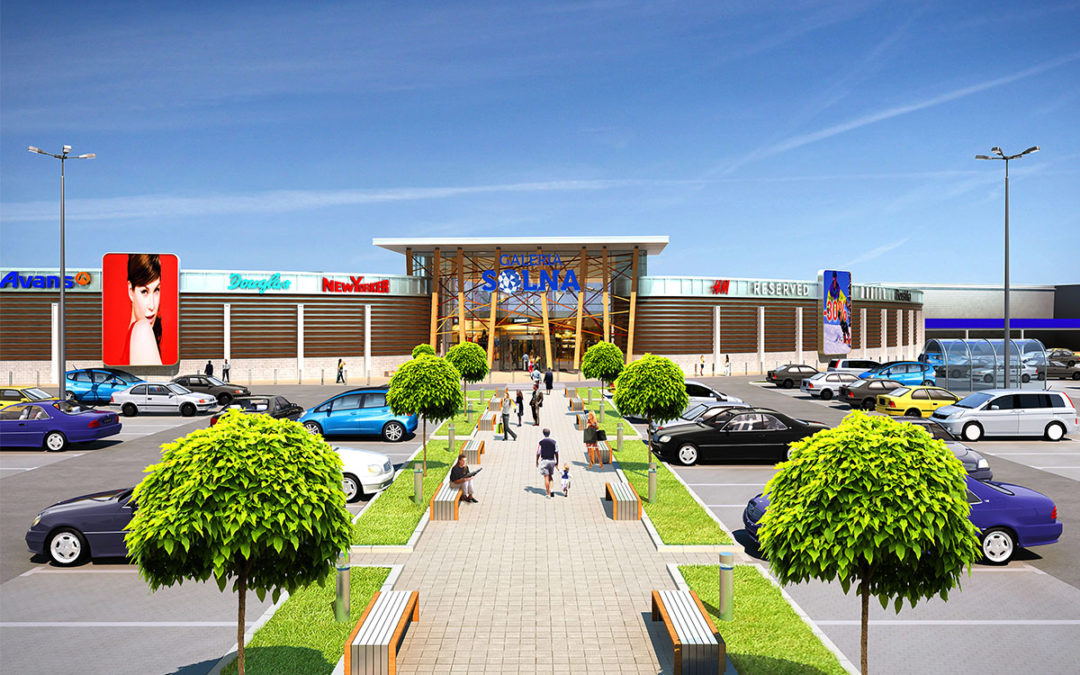 4F, Prosport, Reporter, Quiosque, Coccodrillo, Lemur and Florist Galeria Kwiatów among tenants of Galeria Solna.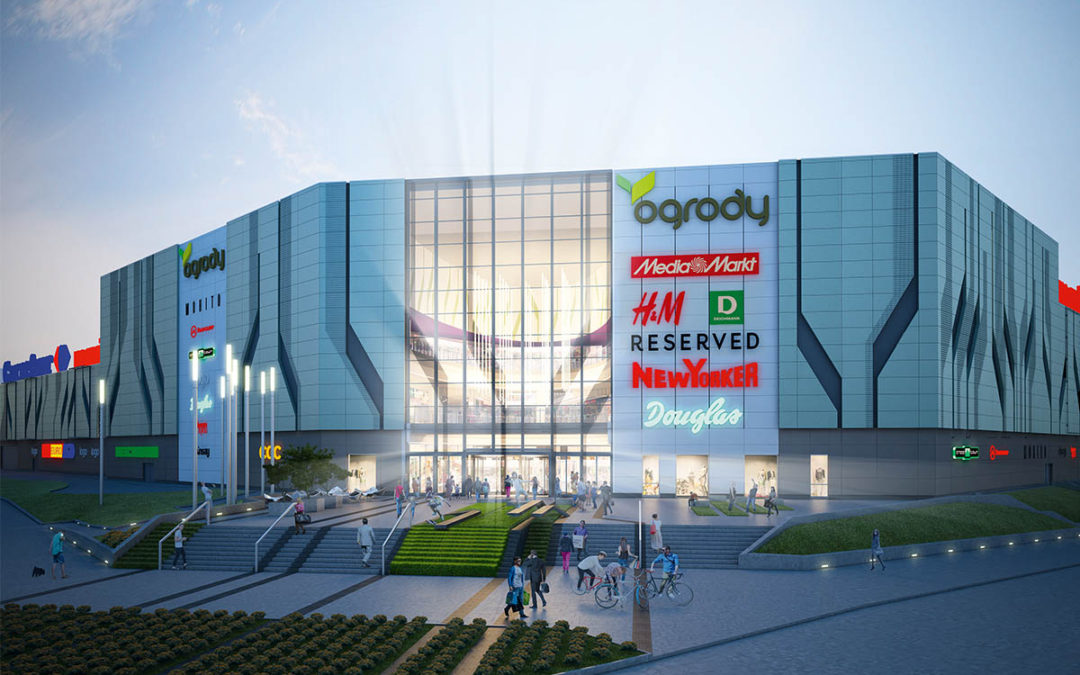 New Yorker has signed an agreement with Ogrody Shopping Center in Elbląg for over 1 000 sqm.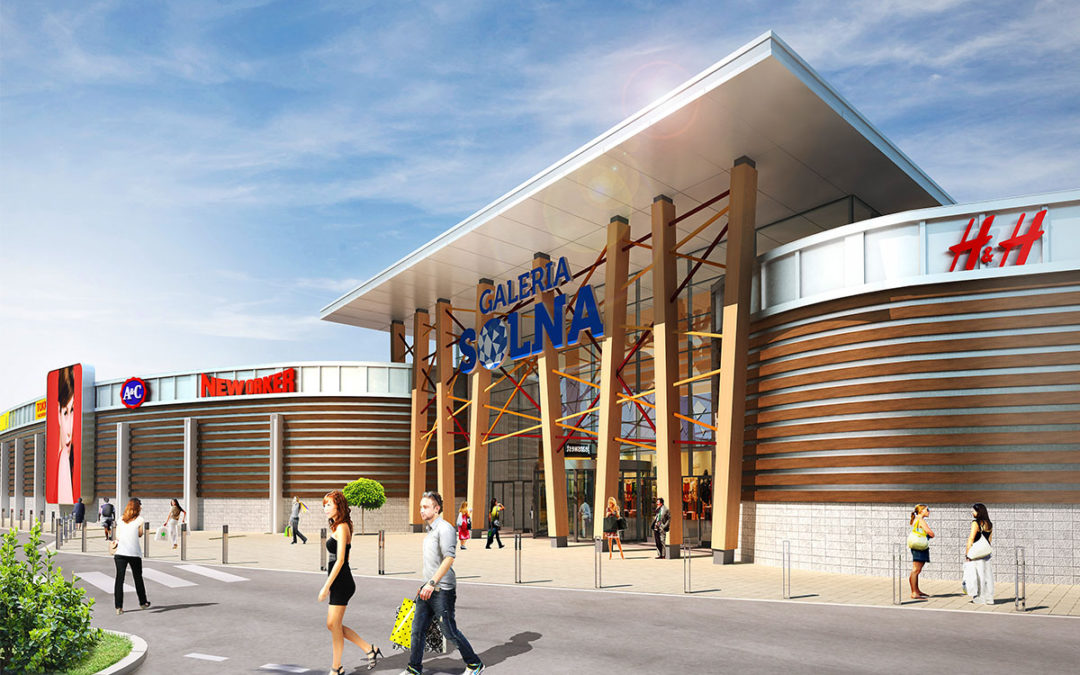 Another 3 chain tenants joined Galeria Solna – McDonald's, Diverse and Lee Wrangler will occupy 330 sqm in the object.